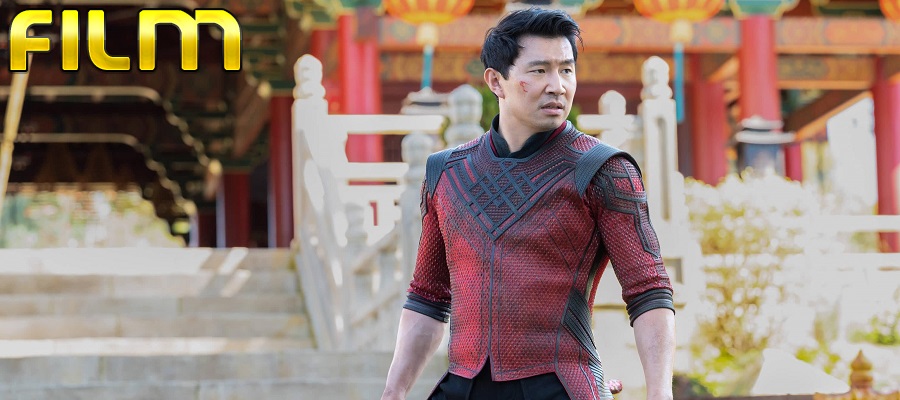 Marvel have had quite the year so far with the likes of Wandavision and Loki tearing it up over on Disney Plus as well as the release of Black Widow earlier in the summer as well. Now, Shang-Chi and the Legends of the Ten Rings has arrived, the second of four Marvel Cinematic Universe films due this year. I must admit that while I'm relatively well versed in Marvel's comic book properties, Shang-Chi is one that has evaded me until now and truth be told I wasn't really too bothered about the film either.
However, after watching what I'd have previously described as my least anticipated comic book film since Catwoman, I can quite confidently say that I underestimated Marvel and this may very well be one of my favourite entries into the entire franchise so far.
Simu Liu stars as the title character and absolutely knocks it out of the park with fun, likeable hero who is so very different from everyone the MCU has thrown at us so far with Tony Leung, Awkwafina, Fala Chen and Michelle Yeoh all delivering top tier performances in supporting roles however, an argument could be made that Tony Leung was the real star of the show despite his what the posters would have you believe.
The story is full of twists and turns and as you'd expect from a Marvel production, the CGI is exquisite with some truly beautiful shots, epic fight scenes and wonderful character moments. I'd also like to commend Marvel's restraint here by not playing scenes for laughs like they tend to do and instead giving the actors time to breathe and flex their acting skills as well as their ass kicking skills.
I really don't think I've seen or heard of anything else that director Destin Daniel Cretton has done prior to taking the reigns of what is the 25th film in the Marvel Cinematic Universe, but I really don't think they could have picked a better man for the job. Cretton has realised the world of Shang-Chi perfectly and at times provides a visual feast on par with the likes of Doctor Strange but the strange thing is, this is a film that doesn't rely on past knowledge of the MCU and could easily serve as a starting point for anyone looking to get to grips with the franchise for the first time and could also be enjoyed by anyone just looking for a kick-ass martial arts flick.
Truthfully, I can't think of anything bad to say about this one. I loved every second of it and I can't wait to see it again. After the disappointment of Black Widow, Shang-Chi and the Legend of the Ten Rings gets the Marvel Cinematic Universe back on track.
by Edward Laing
Related Articles